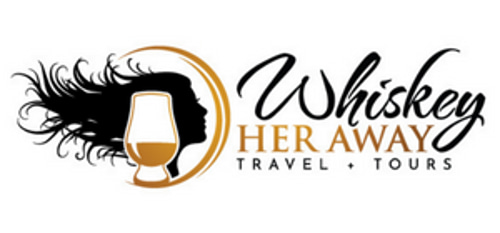 I'd rather be someone's shot of whiskey than everyone's cup of tea.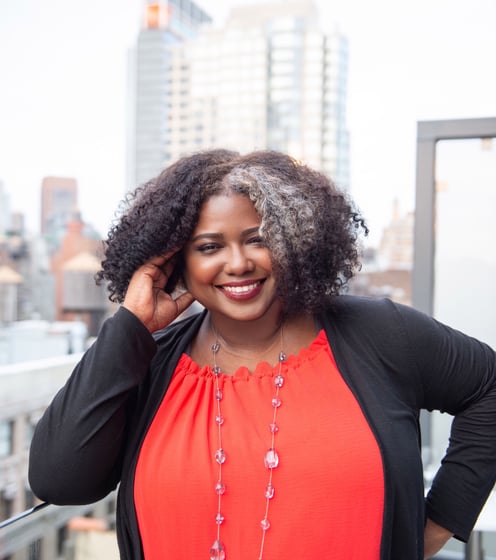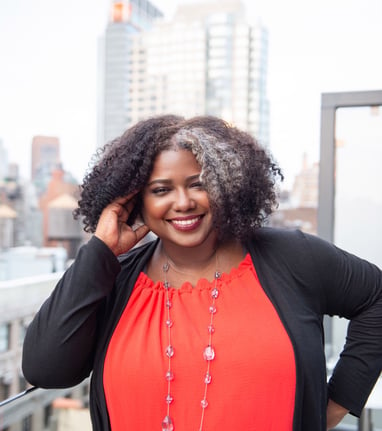 Meet Our Founder
Hi, I'm Nadège and I like to send people places. My family is originally from Haiti and I was born in Brooklyn, NY. In my life, I've traveled to over 90 countries, always seeking the most culturally engaging experiences. My practice is to thoroughly research and get to know a destination before I go, but still leave myself open to that destination's form of je ne sais quoi, the intangible quality or experience that can only happen while there. I'm also an accredited Whisky Ambassador and a WSET Level II Spirits Professional who has spent the last two decades discovering and enjoying wine, whiskies and other spirits around the world. I've married my love of travel with my fascination of whiskey. This has allowed me to curate truly culturally immersive experiences in whisk(e)y producing destinations. My featured destinations span the globe including North America, Europe, the Middle East, Africa, Asia, and Australia.
This company began with a group of girlfriends traveling to different destinations around the globe for whiskey, adventure, culture and fun!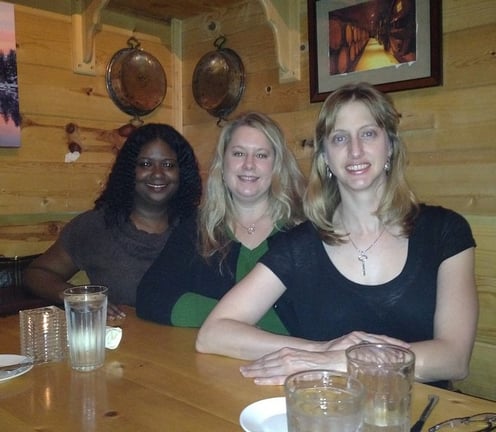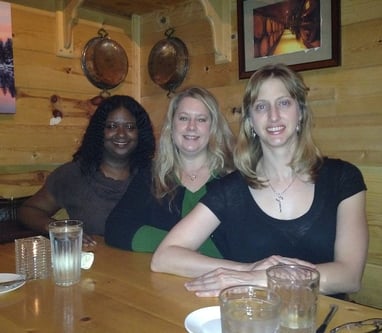 "It's especially meaningful for me to escort women's groups to these destinations, whether they are new to traveling or to the spirits world or seasoned travelers and connoisseurs."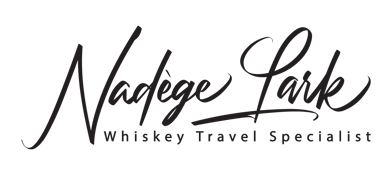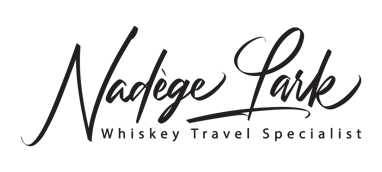 (by accreditation or self study)
Australia; Canada; China: Taiwan; Finland; France; Germany; India; Ireland; Israel; Japan; New Zealand; Scotland, South Africa; South Korea; USA: Colorado, Kentucky, New York, Oregon, Tennessee, Texas, Washington
WHISK(E)Y EDUCATION
WSET Level II Spirits; BIIAC Whisky Ambassador; Stave & Thief Bourbon Steward Candidate; CWM Scotch Professional Candidate
WINE & OTHER BEVERAGE EDUCATION
WSET Level II Wines; Award T (Tequila Certification)
WE ARE A MINORITY, FEMALE OWNED, SMALL BUSINESS
We welcome diversity, support equality, inclusion, and believe in responsible travel as a force for good. We stand against exploitation and human trafficking. We support the LGBTQ+ community. Our women only group trips are open to all who identify as women.